Tips to Get More Value For Your Trade In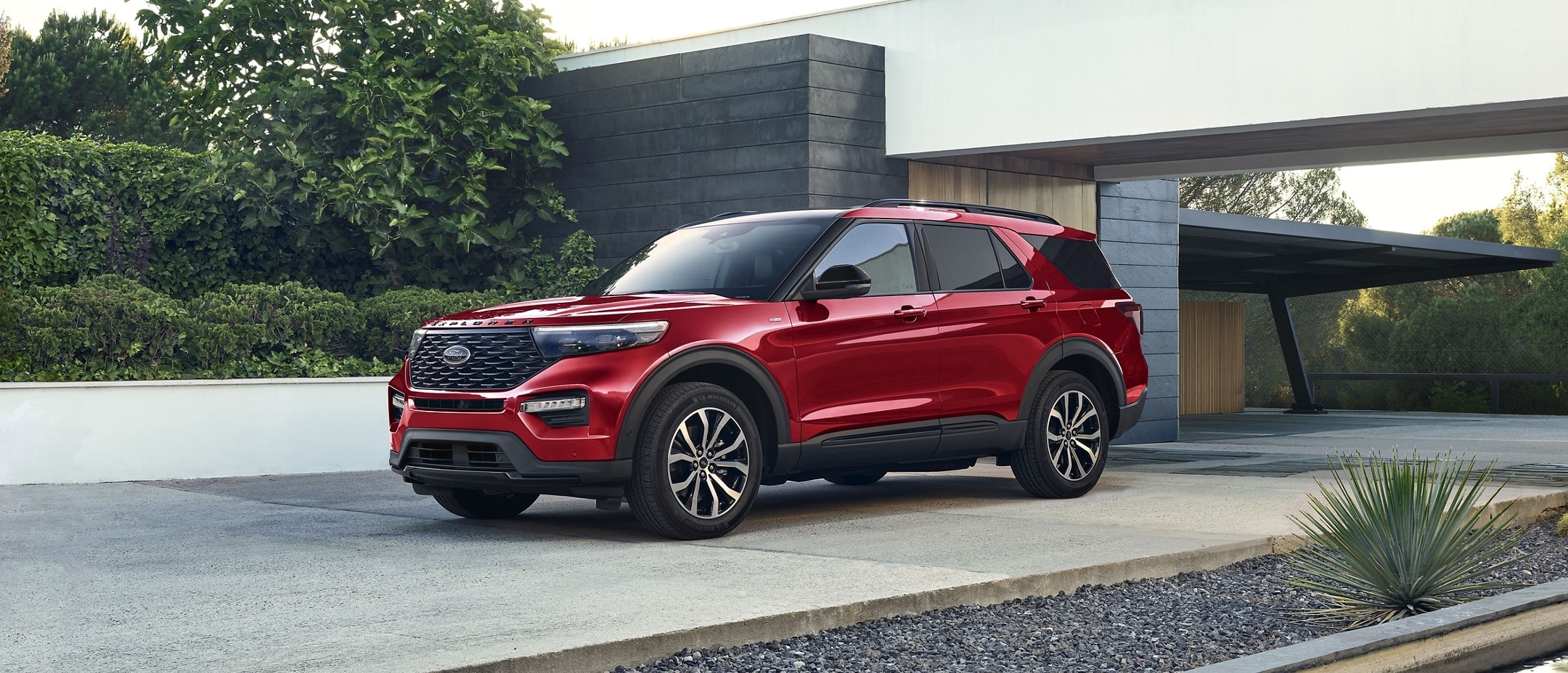 Trading in your car can be confusing, but Tallassee Ford is here to help! Here are some tips on how to make sure you get top dollar when you decide to trade in your vehicle:
1. Keep Your Current Car in Great Shape
This seems like common sense, but is the first thing you should do before getting an appraisal. If your car has damage on the exterior or interior, dents and scratches, it's going to be seen as much less valuable than a car that still looks brand new.
2. Get Your Car Certified
The certified pre-owned program offers drivers peace of mind when deciding if they want to trade in their old vehicle. A certified pre-owned program is one that goes through a rigorous inspection process to ensure that all cars are safe and reliable and that there hasn't been any interior or exterior damage or mechanical problems with the vehicle prior to purchase.
3. Know What You Want New and How Much You Can Spend
If you do plan on trading in your old car, it's best to know what you want fixed or improved on your new vehicle and roughly how much you can afford. This will help the Ford dealership figure out what they can offer as a trade-in value for your current vehicle.
If you follow these steps, you'll be sure to get top dollar for your trade-in and start making payments on a brand new vehicle before you know it! So if you do want to trade in your current vehicle and upgrade to something better, remember: Tallassee Ford is the place to go! We will make sure that we give you as much money as possible for your old car so that we can help finance the payment of a brand new one.