Ford's New Lineup of Truck Hybrids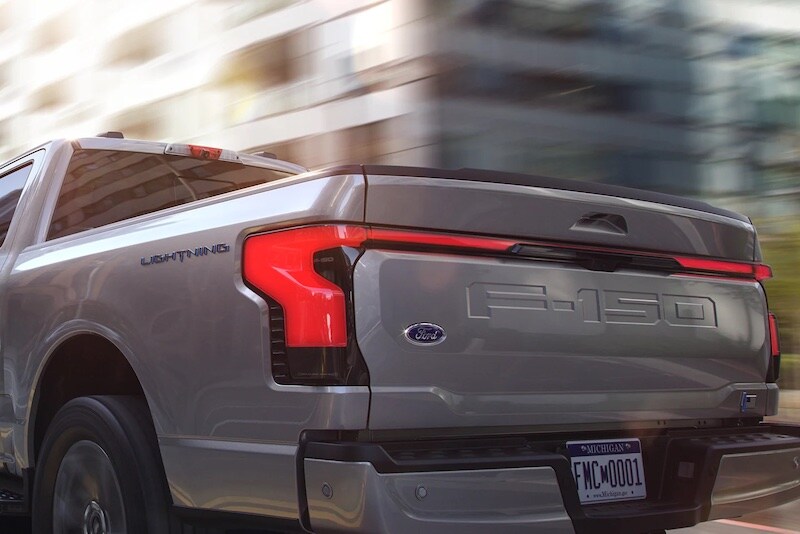 Photo Source:
Ford
Ford Motor Company has updated the lineups of its trucks with hybrid technology. The new electric and plug-in hybrids are designed to handle tough jobs while also maintaining better fuel economy than their regular, gasoline counterparts.
The updated lineup includes six different models, including the F150 truck series, which is one of the most popular truck lineups in America. The F150 hybrids have been entirely re-tooled for a more efficient use of battery power while still maintaining a low entry price.
The new lineup also includes the Ford Transit van, a model that has been on the market for decades and will soon be available in North America. 
The Ford F150 is an important part of Ford's business, outselling all other Ford products over the past few decades. Ford has put in a significant amount of time and money to make sure their hybrids can handle the jobs that require trucks while also maintaining better fuel economy than regular gasoline-powered counterparts. The updated lineup will help contribute to the company's goal for half of its vehicles sold by 2020 to be either electric or hybrid vehicles.
The new lineup offers several different choices, each with its own unique features meant to handle tough jobs while also saving on gas costs. This enables professional drivers who aren't ready for full-electric vehicles to still maintain good efficiency without sacrificing profit margins, making them a great option for drivers of all kinds.
Any driver interested in learning more about Ford's new lineup or who would like to test drive his/her favorite model is encouraged to visit Tallassee Ford for additional information.