What to Expect on the 2020 Ford Bronco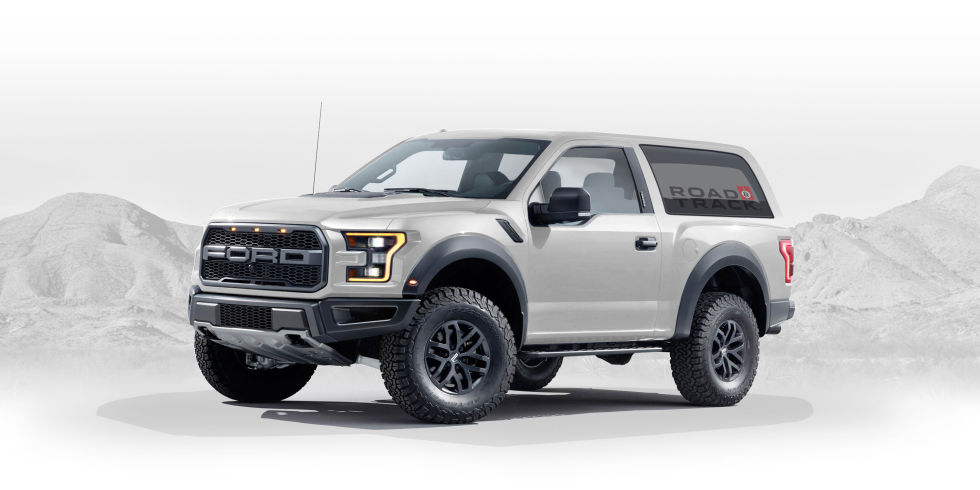 The 1966-born Ford Bronco is the first SUV to leave a profound mark on Americans. This heavy-duty 4x4 machine is all set to make a comeback with a series of new additions. While this beauty went off the market in 1996, it still remains in our hearts. 
The anticipation is almost unbearable, and Ford has kept us guessing about what we can expect in the all-new 2020 Ford Bronco. Tallassee Ford offers you a sneak peek into what you can expect when the 2020 Ford Bronco is released in Montgomery, Auburn, and Wetumpka.
LET'S TALK ABOUT WHAT'S KNOWN
To start with, you can be sure that this icon will continue to serve as a great off-roader. There is no doubt that its body-on-frame 4x4 build will be able to conquer even the toughest terrains of 2020. So, if you are looking for a thrilling off-road adventure, this mid-size 4x4 SUV is the perfect vehicle for you.
We can confirm that some of its new features will include an Air Roof, rear axles, and a solid front.
HOW MUCH DO LOOKS MATTER?
From the sneak peeks we have gotten of the 2020 Ford Bronco, we expect that it will be quite similar to the Ford Everest, with a tapered roof and a spare-wheel-mounted back.
WHAT ABOUT ITS BEATING HEART?
The new 2020 Ford Bronco model will take the capabilities of previous versions up a notch. So, the base model should produce anything above 325 horsepower and a healthy bit of torque. Will Ford make the EcoBoost engine part of the 2020 Bronco? 
There are hints that you can expect a 2.3-liter EcoBoost engine that produces 270 horsepower and 310 lb-ft of torque and that this will be paired with a 10-speed automatic transmission. 
Will there be a hybrid Bronco? That is certainly a possibility. Keep watching this space for more information by Tallassee Ford.
If you'd like to be the first to know about the arrival of the 2020 Ford Bronco in Tallassee, AL, make sure you get in touch with Tallassee Ford at the earliest. You certainly wouldn't prefer to miss out on such a milestone!
Source: Ford
==============================