5 Steps to Prepare Your Car for Winter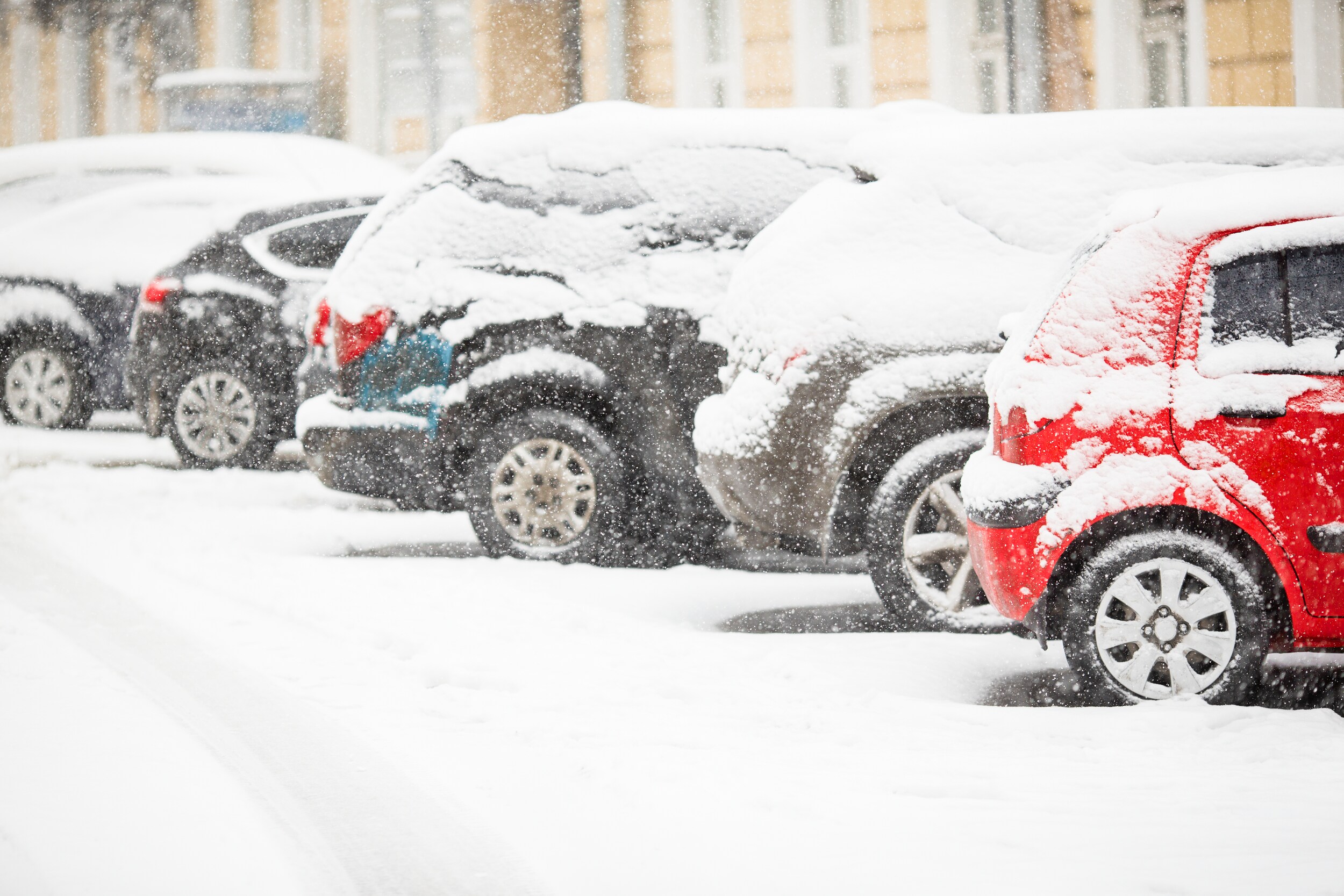 Summers might be the time that you enjoy your vehicles but owning a car is an all-weather task. As the temperature drops, you should start taking care of your vehicle with seasonal appropriate changes. 
Small changes to your car can make it ready for braving the winter. These small yet significant changes can easily avoid major accidents that usually happen in the winters. To ensure your car operates safely and fully here are 5 tips to prepare your "Ford Escape Winter Edition".
1. Check Coolant and AntiFreeze
Antifreeze like the name suggests it keeps your car's engine from freezing in the cold weather. Check its level in the winters regularly. Antifreeze can be said to be one of the most important liquids in your car in the winter.
Many of the car winter toolkits have tools to measure the levels of your coolant mix. You can directly check your antifreeze too with them.
2. Winter Supply Tool Kit
This is one of the most important things to get for the winters. If your car gets stuck in the snowstorm or stops functioning this will have the essentials. The car must have things like extra warm clothes, high-energy bars, a charged cell phone for emergency calls, bags of sand for traction, and an ice-scraper. 
3. Tire Pressure And Condition Of Tires
Tires help you remain firmly grounded to the icy road and for that, the treads need to be deep enough. A grip of the tire can make a lot of difference in driving when in colder temperatures. Make sure your tire has a good amount of treads on them. If you are unsure, get them changed.
4. Winter Grade Oil
In cold weather, your oil should be thinner and less viscous than it was in the summers. A lower number in oil specification digits means that the oil is suited for winters as compared to summers.
5. Wiper Fluid
Your general wiper fluid will breeze upon contact in the winters and you must get it changed. The fluid you had during the summers can block your view from the windshield as it will freeze easily. Switch to winter fluid for your own safety.