Can the new Ford Mach E compete with Tesla?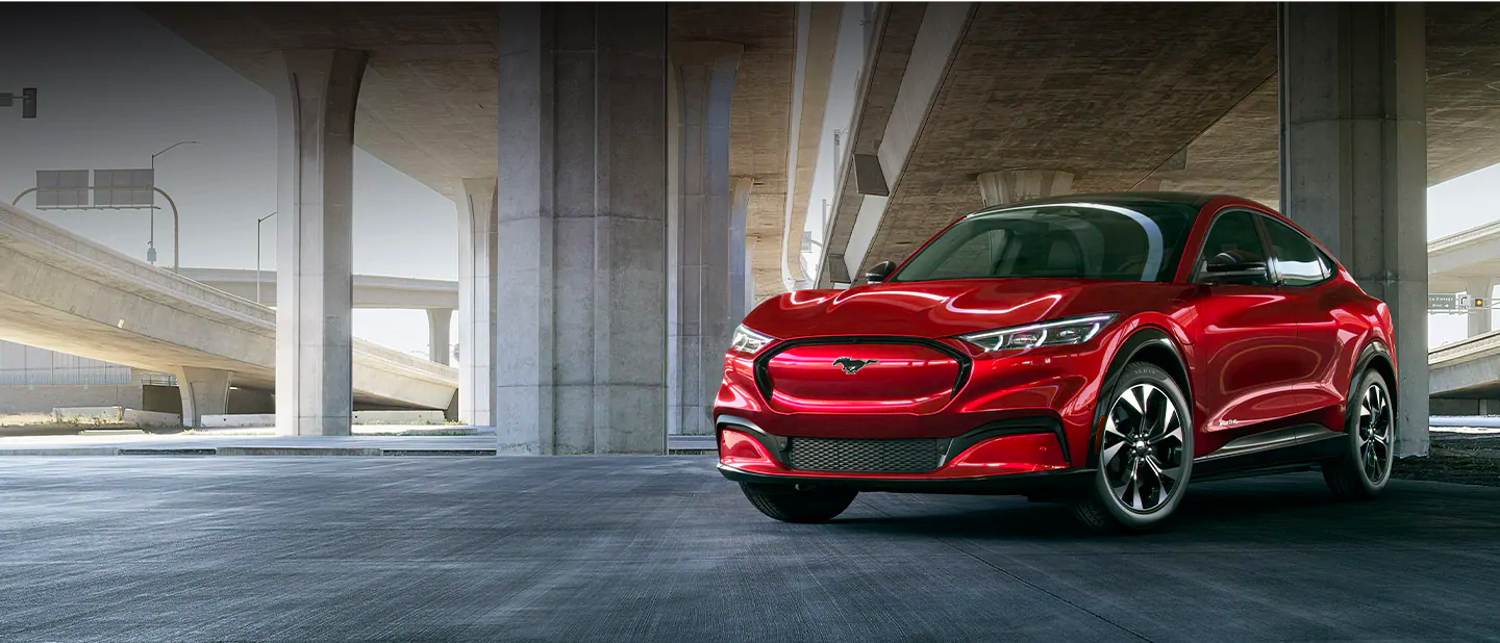 Ford announced in December last year that they were entering the electric vehicle market with the Mustang Mach E in late 2020. Till now, Tesla has dominated the emerging electric vehicle market, and their new release, the Tesla Model Y, is also set to be launched in the second half of 2020.
The CEO of Tesla, Elon Musk, has already congratulated Ford on entering the EV domain, but how well does Ford's Mach E compare to Tesla's Model Y?
THE SIMILARITIES AND THE DIFFERENCES
The Mach E and the Model Y share a number of features and specifications that make them quite similar to each other:
The Mach E is expected to complete a 0-to-60-mph acceleration somewhere in the middle range of 3 as revealed by Ford. Meanwhile, the Model Y can achieve 0-60 mph in 3.5 secs.


Both cars are priced similarly. The Mach E starts at $43,895 and goes up to $60,500, depending on the trim you choose. The Model Y starts at $39,000 and can go up to $60,000 too. So both extend multiple options when it comes to their variants.


The Mustang Mach E will access car updates over the wireless network, give you the ability to connect your smartphone to the vehicle, and have driver assistance features in the form of Ford's Co-Pilot 360. Models from Tesla have long since made these features standard. Tesla also provides an intelligent driver-assist in their offerings using Autopilot.
Both cars will have a 15.5 inch screen inside for your viewing pleasure.
Aside from these similarities, there are some important differences:
The Model Y gives you 168 miles of mileage for every 15 minute of charge at one of their many Supercharging Startions. The Mach E gives you 47 miles after charging for ten minutes, which is still quite impressive.


It will be easier to charge the Tesla Model Y as they have already developed both their Supercharging Stations as well as built other charging locations across America. The Mach E is the first electric vehicle from Ford, and building a large charging infrastructure for electric vehicles could take time.
Nonetheless, Ford has taken a brave step towards making sustainable energy commonplace. A trusted brand that many people have come to build a connection with over the years, the Mustang Mach E not only competes with Tesla but also provides a glimpse into a future where more manufacturers produce EVs. 
Visit Tallassee Ford in Tallassee, AL for more insights on the Mach-E. We're quite in the vicinity of Montgomery, Auburn, and Weptumka too.
==============================